Renovations – Residential & Commercial
Harris Pools offers all the latest pool finishes such as marcite, diamondbrite & river rok pool plaster, glass mosaic tiles and pool copings. We offer free no-obligation consultations and estimates islandwide. All samples can be viewed at our showroom.

Pool Maintenance
Harris pools offers weekly pool maintenance services for the upkeep of your pool by our trained pool technicians. We carry all pool & spa chemcials such as chlorine, bromine, acid, stabilizer, 3"tablets, algaecide and more… we offer free in-store water testing.

Pool & Spa Construction
We construct, renovate & undertake all types of repairs for pools & spas. We build all types of inground & infinity edge swimming pools using the latest finishes, mosaic tiles & energy saving equipment & lights. Free estimates are also available, islandwide.
Our Most Recent Commercial Renovations >>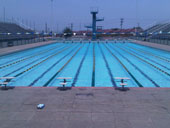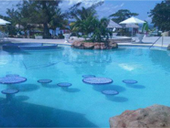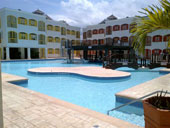 Our Most Recent Residential Renovations >>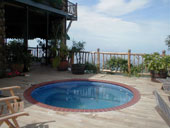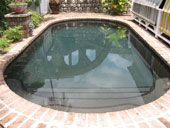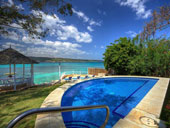 Our Swimming Pool Services Include:
Swimming Pool Construction
Swimming Pool Maintenance
Swimming Pool Chemicals
Free Estimates
Renovations
Free Instore Water Testing
Leak Detection & Pressure Testing of Pipes